Student Life Services
A guide for any new student who has just graduated from high school and is just starting out in college life.
New student life :
new status and new challenges
After graduating from high school and once the choice of orientation has been validated, the student begins a crucial new phase in his or her life. It begins with a change in status from student to student. The latter will first have to register at the university to which he or she has been assigned by following the administrative procedures. All that remains is for the student to apply for accommodation in a university residence.

How to register
After having obtained a proposal corresponding to a wish previously entered on the platform and having accepted it, the student contacts the university and inquires about the registration procedure.

Student card
The student card is issued to each student after finalizing the registration procedure at a university. It offers many advantages (multiple fare reductions: transport, leisure and culture, etc.).

Student's social fil
It is imperative that the SSF be compiled on the messervices.etudiant.gouv.fr portal so that the student can apply for accommodation and grants. Every student must go through this.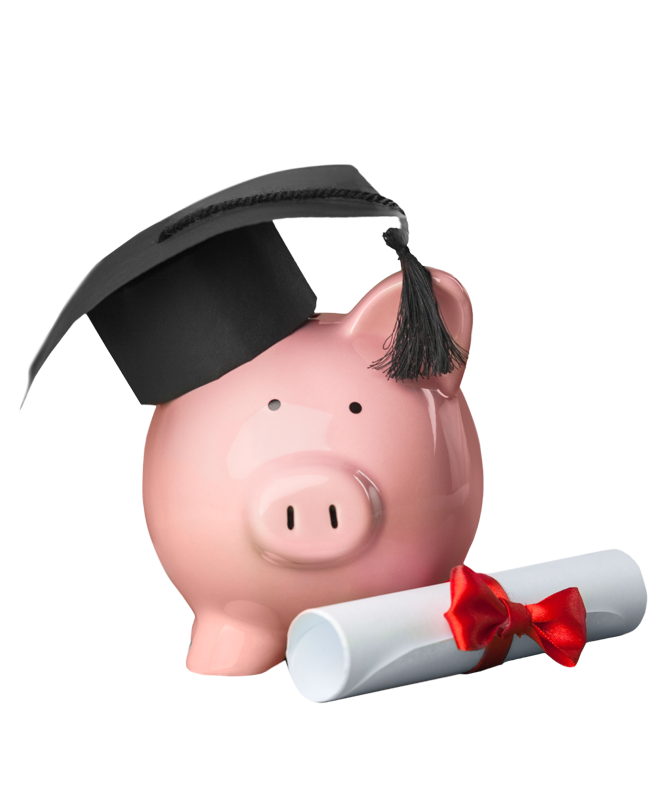 Financing your studies
Scholarships and financial

aid for students
Higher education has a cost that a segment of the student population cannot bear on its own. This is why the French state has provided a range of financial aid to facilitate integration into this new life and lighten the load a little. The first scheme consists of offering grants for a certain number of students from families with little or modest financial resources (the social criteria grant is an example).
The state has also provided other types of financial aid covering important expenses for students, such as housing aid. As regards transport, reduced fares are offered to students travelling by public transport. Students can also benefit from a state-guaranteed loan to finance their studies.
Finding accommodation is one of the major problems encountered by any new student. There are two possible alternatives: the first is to get a room in a public university residence. The second is to share a room off campus with other students.

Residences
on campus
Managed by some oganizations and their rooms are allocated to students with low resources.

Accommodation off-campus
Opt for a shared apartment or rent an apartment alone from private landlords.

Aids
home
Aids home can be in the form of loans, a free guarantee , aid paid by the state.
Associative life
Student

Associations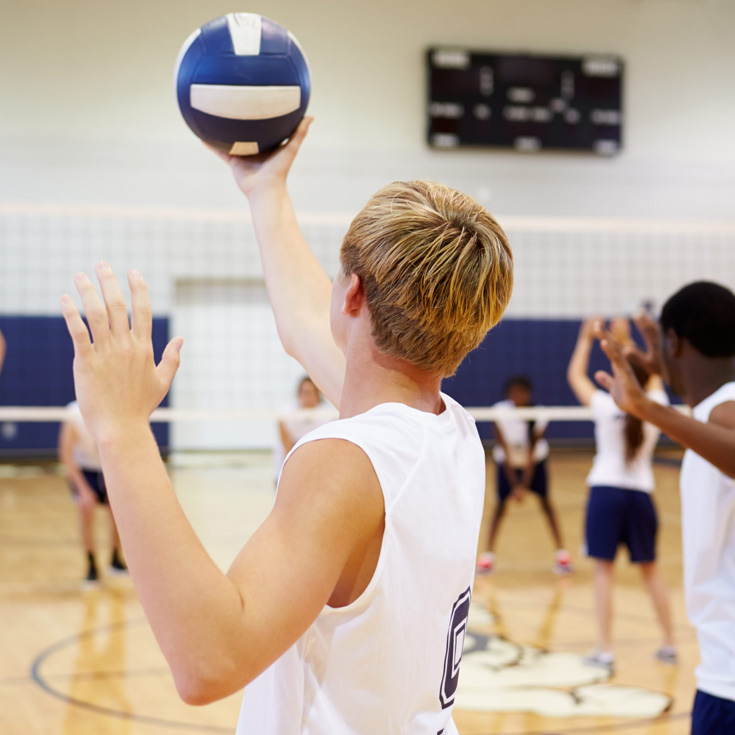 Sporting activities
Associations of this type and belonging to faculties or institutes offer students the opportunity to engage in sports, various physical activities and to participate in competitions at the university level.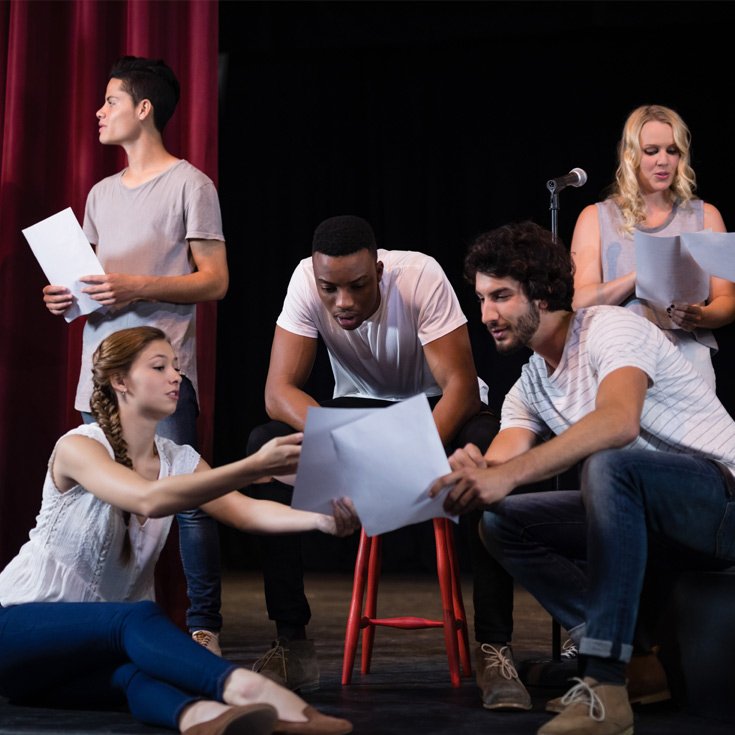 Cultural activities
Promote culture among the student population by organizing film screenings, shows in the university residences (theatre, musical shows...).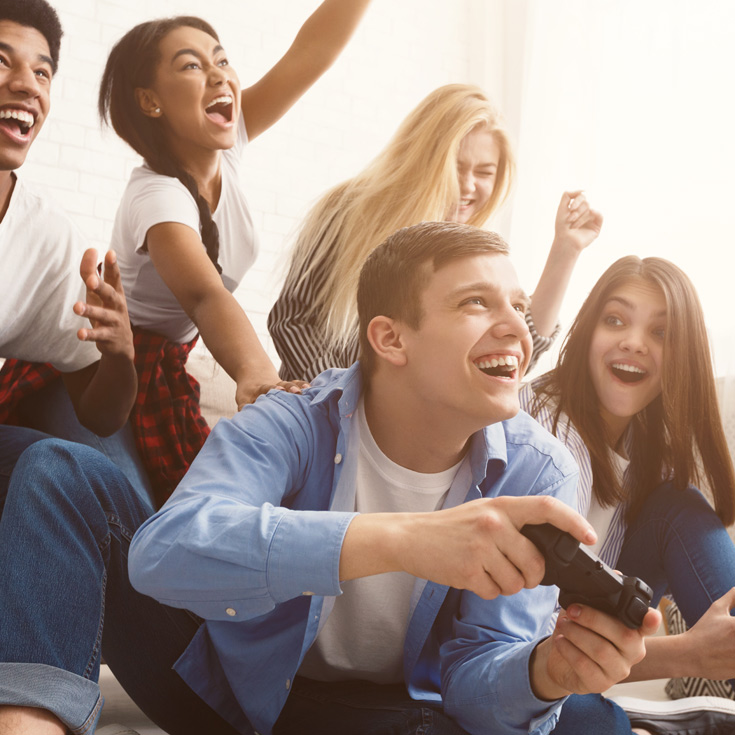 Leisure activities
You can enjoy various leisure activities (chess, online games...).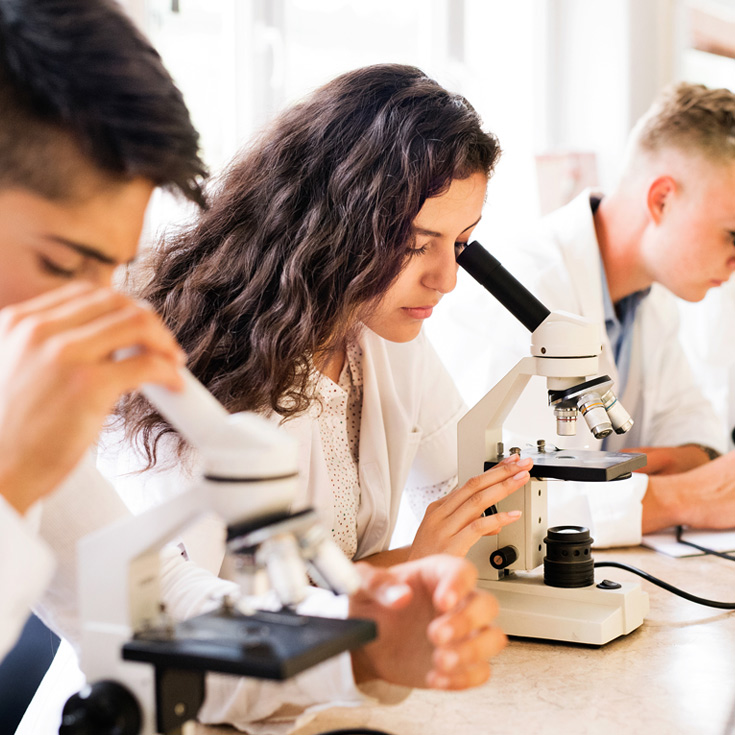 Scientific activities
Inviting eminent scientists to universities, doing fun science experiments...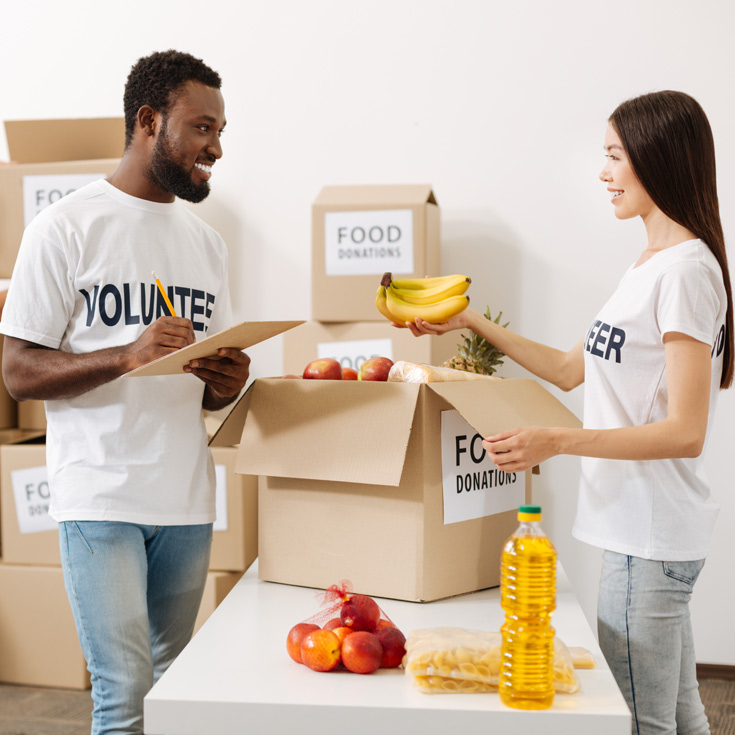 Humanitarian activities
These associations aim to entrench the culture of volunteering and volunteerism by offering registered students the opportunity to undertake humanitarian trips to several countries around the world.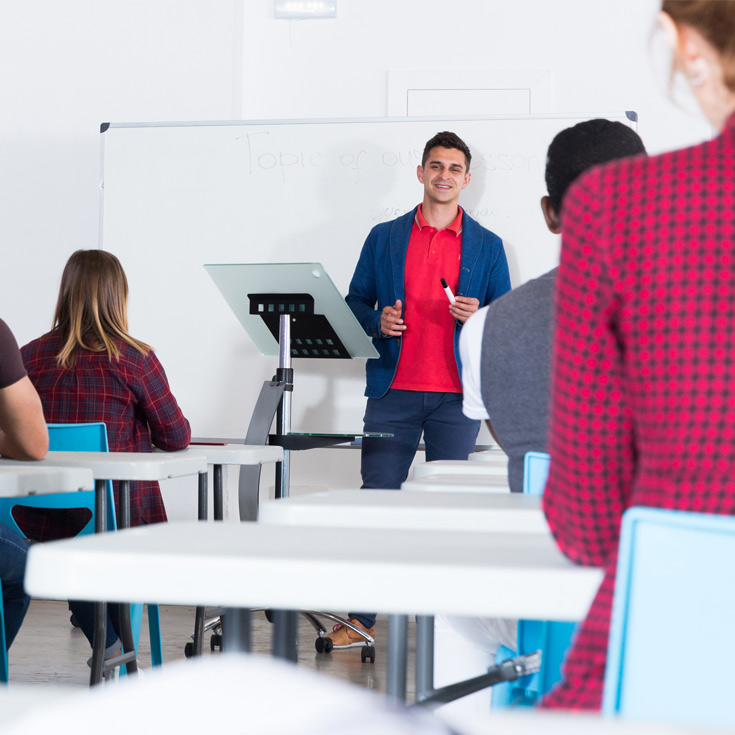 Entrepreneurial activities
Introduction to entrepreneurial culture to encourage students to start their own business and choose this path as a career orientation in the future.
Student Health
Care and reimbursement of

health expenses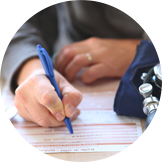 Complementary health
The student will opt for an organization of his choice (parents' mutual insurance, student mutual insurance...) to be reimbursed for more substantial healthcare costs.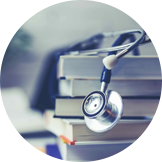 Academic Health
The student has the opportunity to have free health check-ups and consultations (psychology...) provided by the health service of his or her university.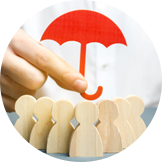 Social Security
The student is affiliated to the social protection scheme of one of his or her parents or legal guardian. The health insurance reimburses 70% of his or her health costs.
Psychosocial support and assistance
Examples of
Specific

support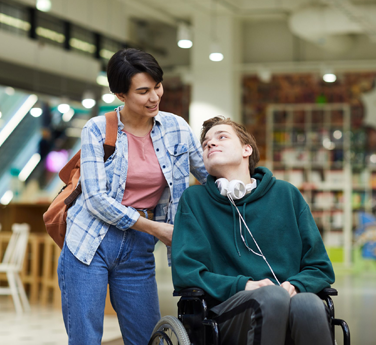 Situation of disability
A referent who is a student of the institution is designated to accompany a disabled student by providing all the help he needs (learning, travel…).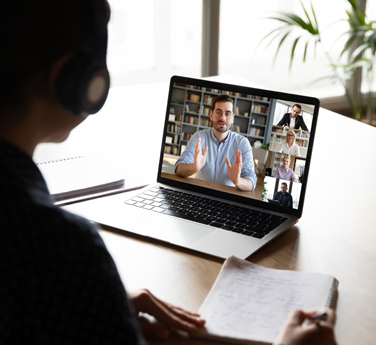 Learning support
Specialised structures have been set up to support students experiencing difficulties in higher education, including private tuition.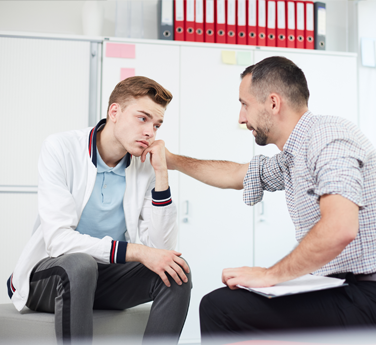 Support for success
A cell is set up to provide psychological help to students with academic difficulties and sufficient motivation for others to resume their studies.